OUR PEOPLE ARE OUR ASSETS AND PRIDE.
At Zydex, we don't just fulfil the basic needs of our associates, but we walk the extra mile to create a workplace that gives Zydexians the best opportunities for growth. We encourage them to use their strengths, become life-long learners, and develop leadership. Our investment in our people in terms of their individual development, clearly defined goals and ensuring work life balance, allows for holistic growth and progress.
Driven strongly by ethics and a transparent work culture, every person at Zydex is a reflection of our value of working towards creating a sustainable and better world for future generations to come.
Zydex is SA8000 certified for social accountability and is an equal opportunity employer with zero tolerance for discrimination of any kind. Our performance management system ensures fair and impartial compensation & recognition, and rewards them for individual as well as team efforts.
To ensure work-life balance and to inculcate a sense of purposeful work and belongingness, we provide various platforms, events, connections and developmental programs for overall personal development and well-being.
Join us to innovate and help make our world more sustainable for the future generations!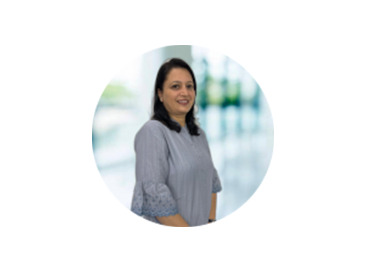 I have been with Zydex for more than 25 years. During this time, I was fortunate to work with visionary leaders like Dr. Ajay Ranka and made many friends. The kind of experience I have had with the company has empowered me. I am passionate about my work because I love what I do, and I have a steady source of motivation that pushes me to do my best.
Zydex is about making work fun, having a good work-life balance, and achieving a good synergy between work culture and productivity. It is an honor to be a part of the Zydex family.
Kalpana Virpara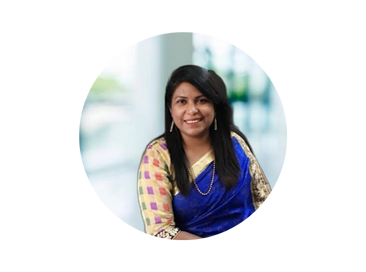 With the immense learning freedom, your ideas are always welcomed and appreciated.
Sunita Yadav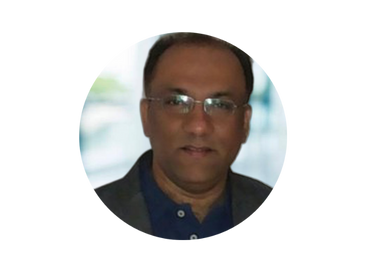 It has been a good experience working with Zydex. There is the freedom to decide and drive business priorities and an entrepreneurial approach to business is encouraged. The environment is friendly and colleagues are cooperative. The unwavering commitment of Zydex management to sustainability also helps to align oneself to a larger cause. Employees have opportunities to deliver growth with a meaningful purpose. It has been an enriching experience and I look forward to exciting times in the future.
Vishal Saluja
Besides having an excellent work culture and allowing employees to work independently, Management provides good support & working conditions, and employees are motivated & appreciated for their efforts. Moreover, Zydex also values our feedback, and suggestions, and respects our opinions. A good place to work.
Anant Shinde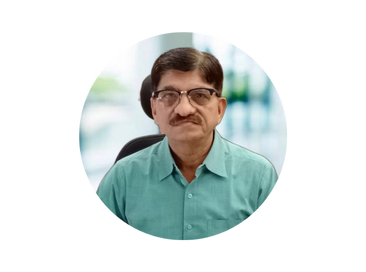 When I joined Zydex in Jan 2008, it was a small company with limited staff and single-point activity in the Textile market, but today after 15 years, Zydex has grown into a knowledge-resourced, multi-product, multi-activity – Global organization with a presence in the 20+ countries. I am very proud to be a part of this progressive, futuristic organization with a given free hand from management. BEST PLACE TO WORK.
Girish Dehade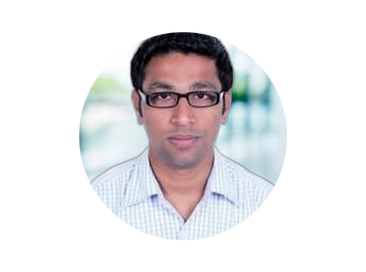 I feel so lucky to have joined such a fantastic company, with great people, an awesome products and the best culture.
Maulik Parekh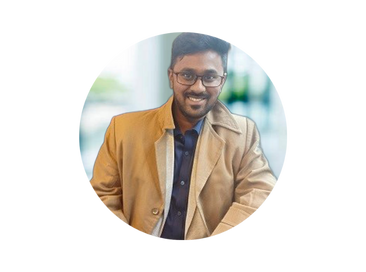 Being a company that has a lot of technologically innovative offerings, Zydex gives a lot of opportunities to explore and experiment. The leaders give you the freedom to ideate, strategize, implement and to make key decisions, all of which push you to learn organically.
Anish Vinod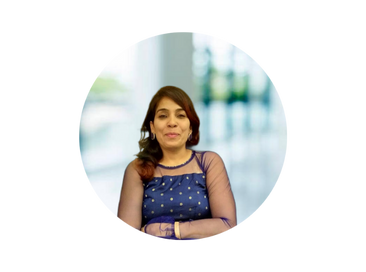 Zydex has given me the chance to explore my own horizons, where I couldn't even think of walking properly, I have wings to fly!
Maheshwari Pradhanani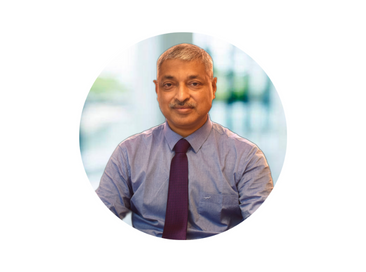 Zydex is a good place for all who want to think and learn continuously and offers excellent opportunities to one and all. I am personally driven by the deep desire to contribute to help make the roads become durable in the world for a better tomorrow.
Himanshu Agarwal

Drawing Competition for Zydexian Kids | Environment Day
Our annual Drawing Competition for the children of Zydex Employees was colorfully hit & inspiring. Children drew their imagination and came up with unique messages to help create awareness regarding environment conservation.

Old Clothes Donation Drive
Donating old clothes to the underprivileged

Fulfil – a – Wish
Fulfilling the wishes of underprivileged children on Christmas Eve

Dussehra Celebrations
Celebrating the victory of Good over Evil

International Yoga Day Celebration
Introducing a perspective of a fit body and a healthy mind through practical yoga sessions

Rewards & Recognition Ceremony
Acknowledging the exceptional performers and gratifying their efforts

Ganesh Utsav
The Zydex Family seeks blessings from Lord Ganesha for the well-being and health, wealth & prosperity of all employees

Cricket Tournament
The working grounds turn into battle grounds for the best cricketing actions for the Annual Zydex Cup

World Environment Day Celebration
Employees' children Drawing Competition and Trees Planting Ceremony for a greener tomorrow

Blood Donation
Encouraging employees to contribute towards the noble cause of saving lives

Women's Day
Celebrating the power of women with educational sessions and fun activities

Funkaar
Annual Event in the quest of finding the best ENTERTAINERS at Zydex