Farmers today are concerned about soil health and environmental impact due to the imbalanced and excessive use of chemical fertilizers and crop care chemicals and are looking for chemical-free bio-farming alternatives, without any yield loss.
Keeping this objective in mind, Dr. Ajay Ranka, CMD – Zydex Group, initiated the project "Farm Revival" / "Prakalp Sanjivani" – an initiative that demonstrates to the farmers, a chemical fertilizer free bio-farming protocol, without yield penalty in the first crop cycle itself. The project aims to increase the organic content of soils making them soft, porous and aerated, to enhance crop-friendly soil microbial population and its activity, with a focus on higher productivity and improved water table in our farms.
Through the Project Farm Revival initiative, we are committed to providing profitable and sustainable farming ensuring nutritious, safe and plenty of food for all.

STEP  WISE  PROTOCOL
TO  BE  FOLLOWED  FOR  PROJECT FARM REVIVAL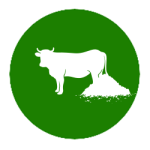 Step 1
Fungal bio-digestion of
Farm Yard Manure
to produce biologically active,
humus rich and free flowing manure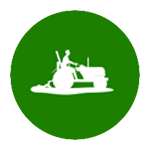 Step 2
Land Preparation
and Basal Application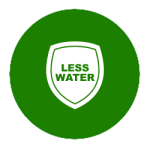 Step 3
The spray of ZycoShield/Zytonic Suraksha, a unique
cocktail for stress protection
and enhanced growth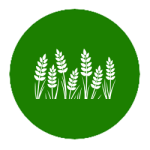 Step 4
Top dressing applications to further
boost crop growth & greenery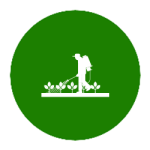 Step 5
Crop Protection – preferred use
of natural pesticides and
reduced chemical pesticides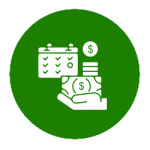 Step 6
Round the year farm utilization
for  improved profitability by
growing cattle fodder / short crops