Aggregates such as limestone, basalt, granite etc. are water absorbing and cause easy delamination of the bitumen film during the pavement lifecycle. Zydex's new generation bitumen additives are nanotechnology based to address chemically bonded organosilane products. This technology makes aggregates oil loving and reduces delamination (striping, ravelling) by almost 90 to 95%, thereby typically extending the performance of the bituminous layer by 5-7 years.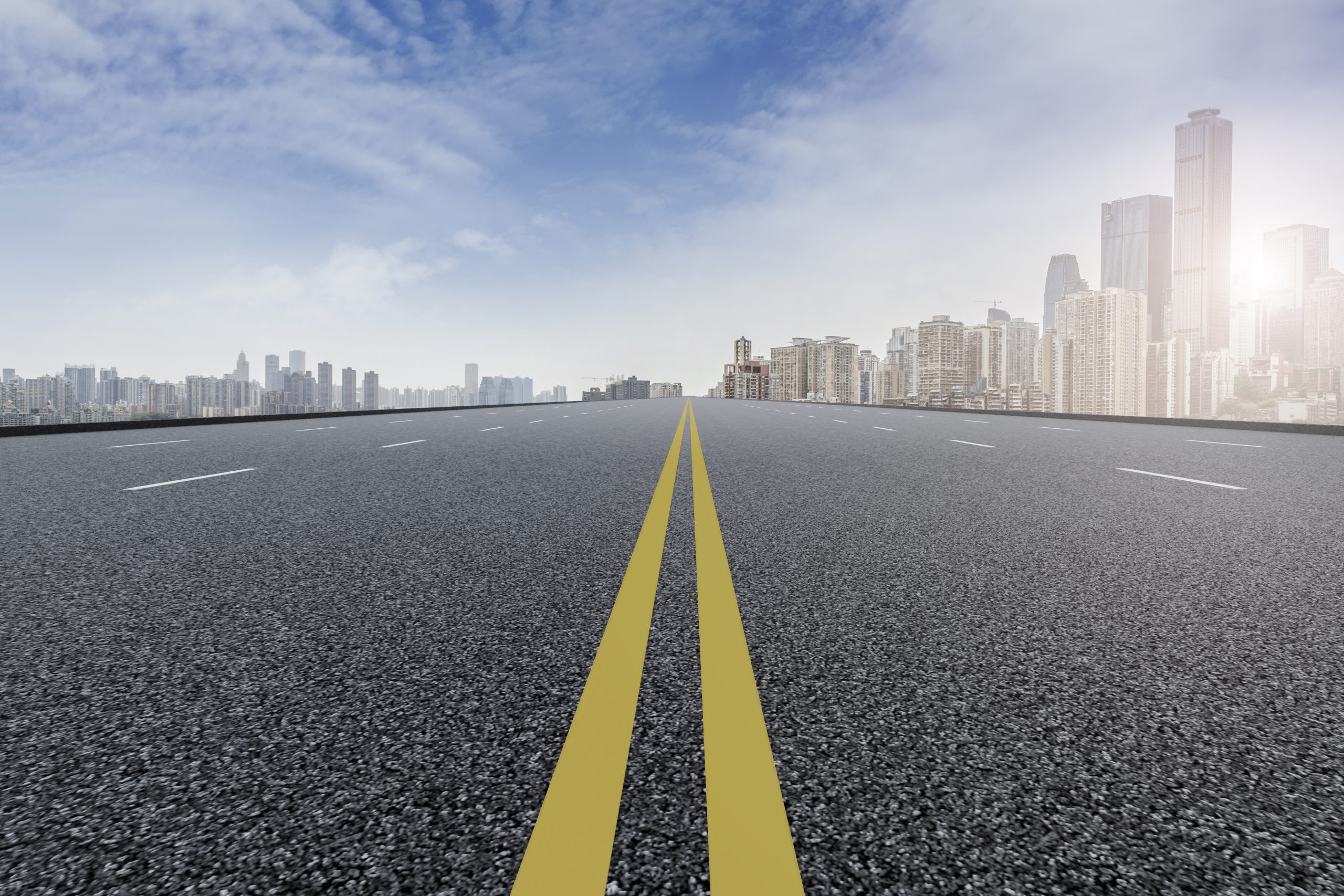 ZycoTherm (and its predecessor ZycoSoil) has been adopted around the world as a next-generation anti-strip and warm mix asphalt additive technology and has been used to produce upwards of 50 million tons of asphalt.
Using organosilane chemistry, this additive achieves what no other additive has been able to achieve; a chemical bond between the asphalt binder and the aggregate. As demonstrated through extensive field and laboratory testing, this permanent chemical bond provides enhanced resistance to moisture damage and extended life to asphalt pavements.
In addition to reducing moisture damage by creating permanent chemical bonds, ZycoTherm has been designed to reduce the sticky properties of 'asphaltenes' (large molecular clusters that inhibit the flow of an asphalt mix and result in clumps and poor aggregate wetting properties) by lowering the surface tension of the bitumen. By reducing the sticky properties of asphaltenes, ZycoTherm enables superior wetting and coating properties, as well as, lower production and compaction temperatures during paving. This property also helps increase the workability of polymerized asphalt mixes.
ZycoTherm's special variants ZycoTherm-SP and ZycoTherm-SP2 allow a reduction in mixing temperature (up to 30oC) and compaction temperatures (by 30 – 40oC), making it an environmentally friendly warm-mix additive.
ZycoTherm-AS, another variant of ZycoTherm, has been developed as an anti-strip additive with the sole benefit of adhesion promotion.
ZycoTherm and its variants are all environmentally friendly, non-corrosive and odour free which are DSL, TSCA and REACH compliant with a health rating of 1. It works at a very low dosage and can easily be added either at the terminal, in the storage tanks, or blended in-line at the hot mix plant.
ZycoTherm has been used in thousands of kilometers across projects around the world and has offered significant improvement in the performance of the asphalt mixes. The eco-friendly technology facilitates improved performance with reduced environmental impact, thus allowing us to take a step towards sustainable construction practices.


Combined Antistrip
and WMA


Higher Incorporation
of RAP


Excellent Compaction
in Cold Climates


Longer
Hauls


Excellent Salt
Tolerances


Compatible with
PPA, SBS & CRMB


Extremely
Low Dosages